Meet Maria Phelps!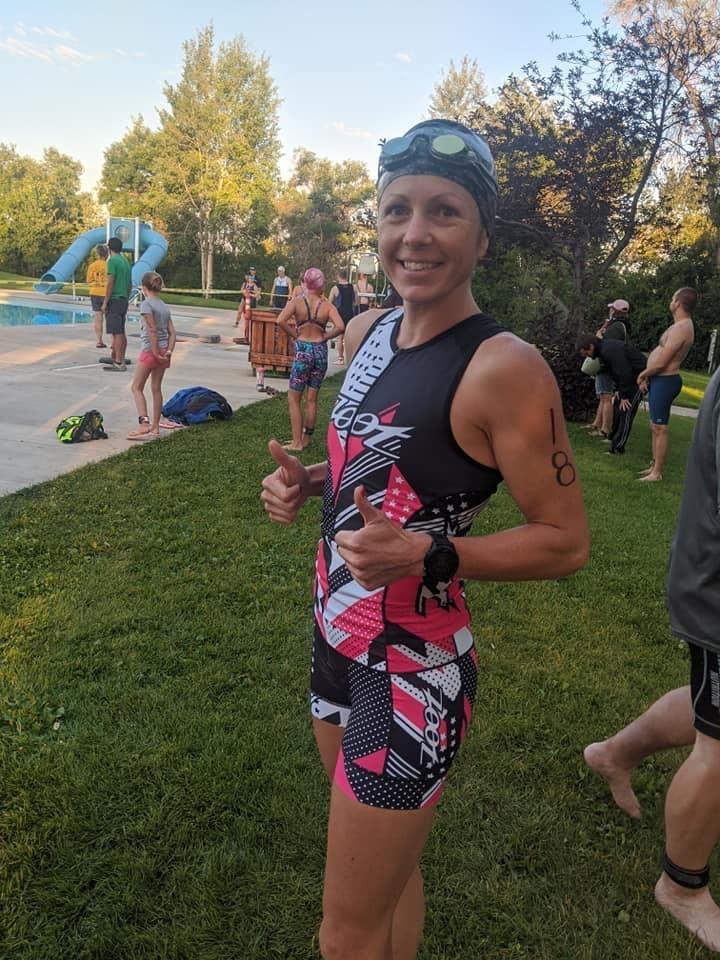 Maria Phelps' Story:
Growing up I always wanted to be in a talent show. The problem was, I was not good at any one thing. I didn't know how to sing, or dance, or play an instrument. Even in High School and College, I ran and competed as a Heptathlete. I wasn't that amazing at one event…. and for the longest time, it really bothered me.
But, as I was approaching my 30's (I'm 38 now), I started to realize I could accomplish many small complex tasks easier than my peers, I could troubleshoot and find solutions quickly, I could solve problems faster and more precise and since I grew up as the youngest of 4, I had a natural 'survival' instinct that's hard to break down…. so in 2018 when my health took a downturn, I had to use my multifaceted skills to figure out how to fix the problem. The 'talent' show winners (aka, general doctors) couldn't help me, so I had to dive in. After a lot of work and using my many skills, navigating a handful of medical professionals and with grit, I am on a major road to recovery and better than before my illness.
I now use my many skills not only for helping people with Mortgages, but also for Triathlons! I'm not amazing at just one sport, but I am pretty ok at several. I have at least 5 events scheduled for 2021! You may actually step into our office midday after a few of us just finished a quick 3 mile run (some of my coworkers will actually run with me!). But don't worry, that quick break actually helps us with your mortgage transaction! So whether I am in the office, on my bike, in the pool, or running the streets, I am using my many skills to 'get it done'! I just can't settle for one….
And I enjoy every minute of it.
NMLS Licenses:
Black Diamond Mortgage Corporation #209137 
  Maria Phelps, NMLS Consumer Access License #1403722
More From This Category