Meet Heather Nelson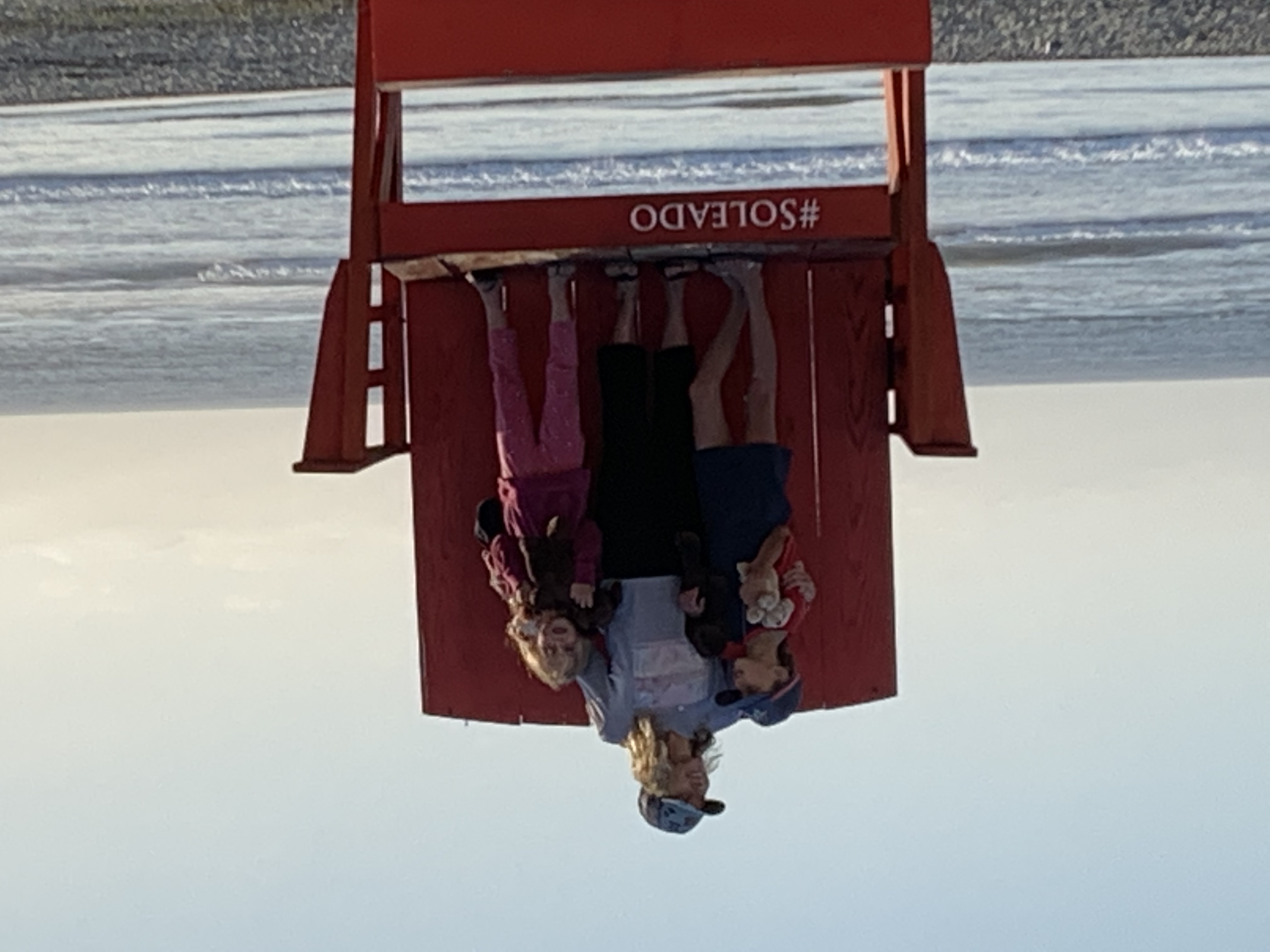 Heather Nelson's Story:
From 2000-2007 I spent 6-8 months a year living in Maui and the other 4-6 traveling through Indonesia on a budget (occasionally stopping over in Australia or Thailand for a visa extension). I surfed beautiful uncrowded waves in Nias, the Mentawais, Bali, Java, Lombok and Sumbawa.
On the rural islands we usually found beachfront shacks for a few dollars/night which includes a mosquito net and use of the common floor toilet :). I LOVED being in those communities. Forced to speak the local language and eat local food. I would stuff my luggage full of donated toys, clothes, shoes, etc… and give them to families. Their smiles I will never forget.
In Bali, my homebase during travel, I would splurge on a $5 room that includes your own bathroom and hot water!  I loved the expat restaurants in Bali providing authentic food from all countries. Danced till 3am some nights, woke early, grabbed a Jamu for 1000Rp (tumeric/orange/garlic/ginger) and got a sunrise surf in. I could go and on. Now in my 40s, I'm so glad I had those experiences. Life now is about raising my daughters to value experiences over things.  The world is a beautiful place, get out there!
NMLS Licenses:
Black Diamond Mortgage Corporation #209137 
More From This Category